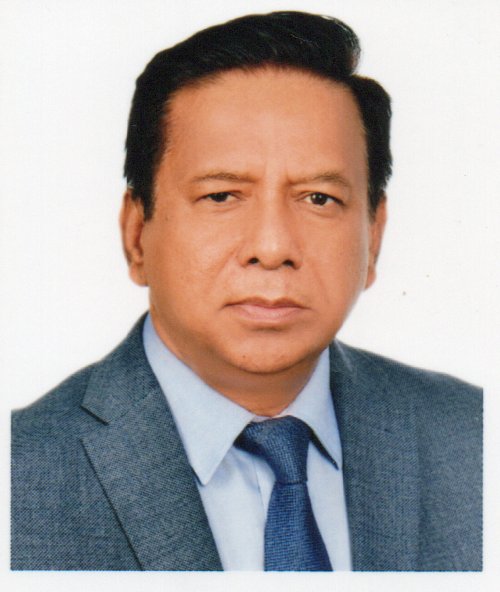 Md. Shahabuddin Patwary
Managing Director, IIFC
Md. Shahabuddin Patwary, Additional Secretary (PRL), Govt. of Bangladesh is the Managing Director of Infrastructure Investment Facilitation Company (IIFC) with effect from 1 June 2021.
He joined ERD, Ministry of Finance as the World Bank Wing Chief on 17 December, 2019. Prior to this new assignment he worked in the Bangladesh Embassy, Washington, DC as Economic Minister from October 2014 to October 2019. Before having been posted in the Embassy he worked in the Ministry of Commerce in different capacities from October, 2009 to August 2014. He was also posted in the Bangladesh High Commission, London as Commercial Counselor during June2003 to October 2007. He also worked in the Audit and Accounts Department in various capacities since his joining the Department as a member of 1986 BCS: Audit and Accounts since 20 December, 1989.
Mr. Patwary had his Bachelor Degree in Electrical and Electronic Engineering from BUET in 1986, and completed Masters in Government Financial Management in 2000 from Ulster University, UK. He is married and blessed with two daughters.